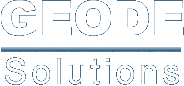 Call Center Observer
Products >> Call Center Observer >> Options



Options

Allows the user to set different options for call rendering, filtering, background maps, and different algorithms for call/map manipulation.

Other Features

Options Screen

Home - Products - Downloads - Buy - Company - Contact Us

© 2015 Geode Solutions. All rights reserved.